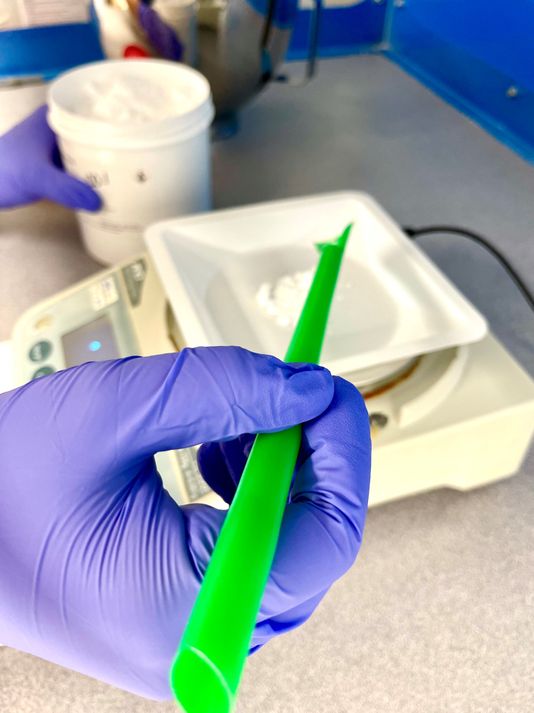 When most folks think of compounding they envision old school pharmacies before the days of drug manufacturing. In these pharmacies the majority of prescriptions were compounded. Compounding is the preparation of a custom formulation of medicine by a pharmacist to fit the unique needs of individual patients that cannot be met through commercially available products.
There are a variety of medical conditions where drug and medication compounding may be a useful treatment, including: hormone replacement therapy, shingles, post-surgery medication needs, dermatology compounded medications, pain management, and gastronomical issues.
Walt's features a dedicated compounding lab with the latest equipment and tested formulations to ensure you get the highest quality medication possible. Our highly trained staff is ready to work with you and your doctor to formulate the most effective medication for you.
To learn more about our ability to customize your meds, contact us today at 843-628-3330.