Durable Medical Equipment (DME)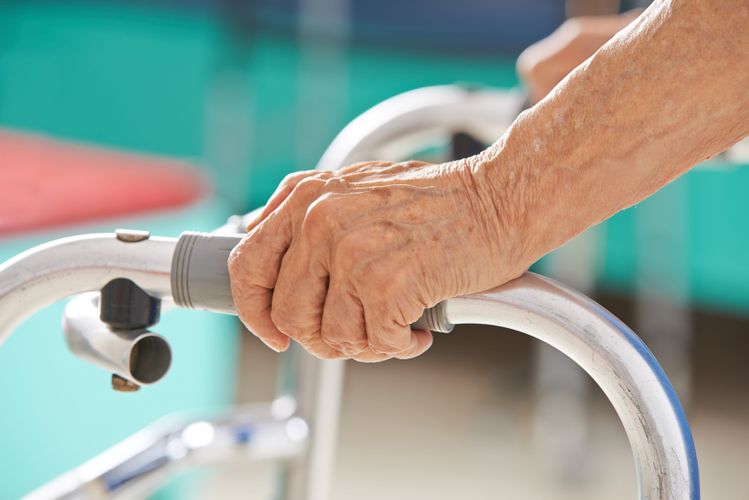 Walt's Family Pharmacy carries a wide variety of medical supplies and equipment. We have many items available in store for purchase but also have access to over 3,000 products that can be ordered through our partnership with Milliken Medical.
Anything on this site can be shipped for pick-up to our store for pick up at no charge!
Our medical equipment may include, but is not limited to:
Walking Boots
Incontinence Supplies
Cervical Collars
Pulse Oximeters
Walkers
Wheelchairs
Canes, Crutches
Bathroom Safety and Grab Bars
Bed Rails
TENS Units
Nebulizers
Knee Walkers
Back Braces
Wrist Braces
Ankle Braces
Splints
If you are in need of any medical equipment or supplies or just have a question, ask a staff member today. Our staff will make it as easy as possible to get the equipment you need. When applicable we will bill Medicare and most insurance companies.