Walt's Family Pharmacy carries pharmacist formulated GREEN ROADS CBD products. Green Roads has a high level of commitment to end product quality which translates into CBD that we and our customers feel is safe and effective.
We carry a wide variety of gummies, oils, and topicals to help with sleep, stress, relaxation, support of muscles and joints, focus and energy and more. Contact us today for more information.
We can also source other high-quality specialized supplements as needed.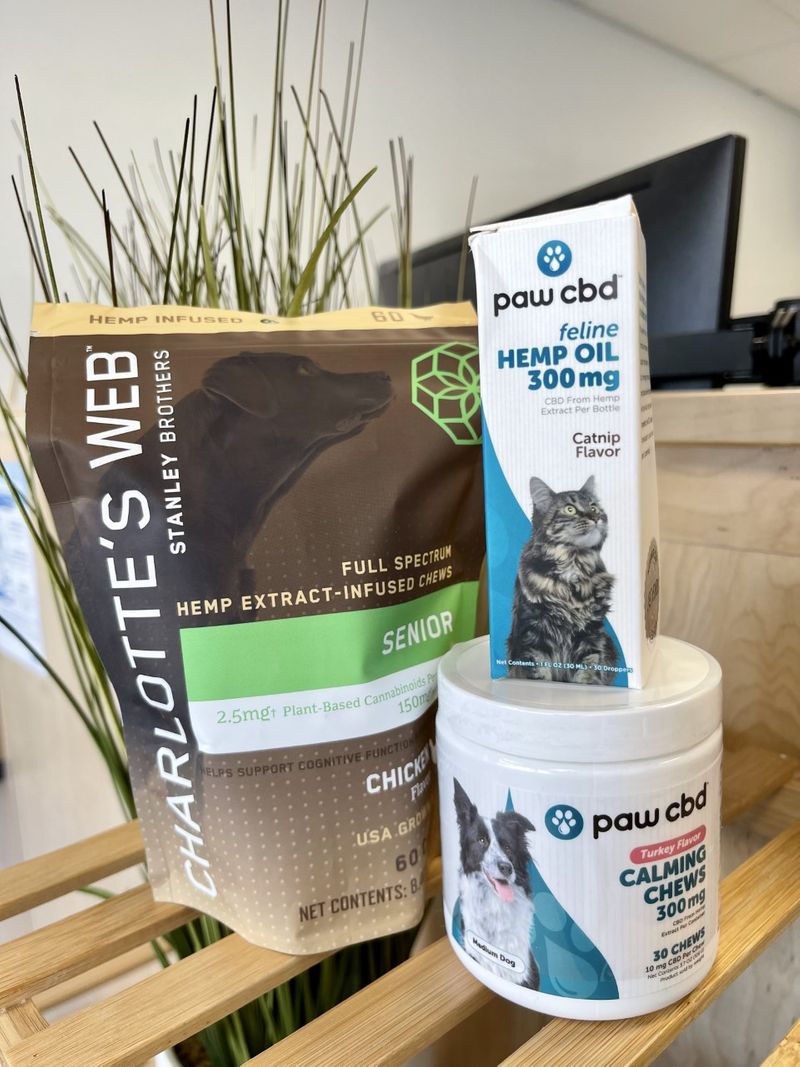 And of course don't forget those pets! We have Paw Brand CBD calming chews for dogs and Calming Feline Hemp Oil for cats with catnip flavor. We also carry Charlotte's Web Senior Chews for dogs with aging joint pain.
The pharmacist is always here to answer any questions you have.